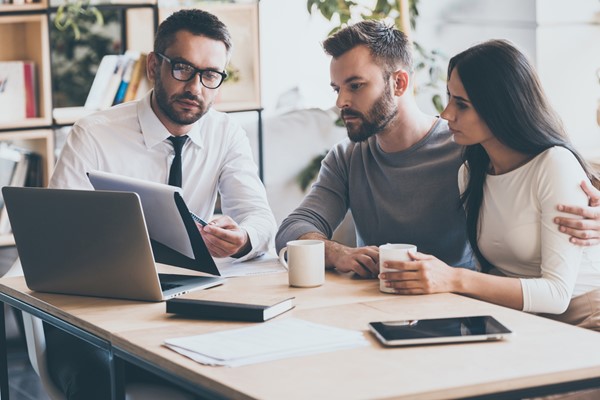 Buying a townhome or selling a property In Rye Brook, is a delicate process you should undertake with the utmost care possible. Selling a house you have lived for many years is a hard thing to do. So is trying to buy a property about which you are not sure. You don't know what went wrong with the former owners or why the property is listed. Therefore, you should be careful to find professional help.
If home buying or selling is possible, you require a knowledgeable real estate agent. You should be sure the agent is one that can help you. To ensure you get the best out of the agent representing you, there a few questions you should ask. Their response will let you know what to do.
Can I contact your most recent clients? When you ask real estate agents to let you speak with past clients, they know you want to test their credibility. If they grumble or reluctantly give you the contacts, they might not be the best people to represent you. Even if they give you the contacts willingly, go ahead and reach out to the clients, relate with them and find out how the agent treated them. You can be sure they will let you know what to avoid in dealing with the client. 
How long have they been a professional real estate agent? Another thing you should find is how long your agent has been helping people sell or buy property. Their answer to the question will let you know if they have the experience to help you or not. However, note that even the most experienced real estate agents were once inexperienced.
How long will it take to find my home or sell my property? Ensure you get a definite answer or at least a reasonable time frame from the agent. That way you will know if the agent is worth your time or you should look for another agent to help you.
Transparency is a virtue, ensure your agent has it.
Can you see other listings they have? You should also learn if the agent has other listings so you can see how they market homes and how long they take to sell. Always go with a real estate professional for best results.