81 Blueberry Drive, Stamford, CT 06902 now has a new price of $1,345,000!
Sorry, the selected listing could not be found.
About the Author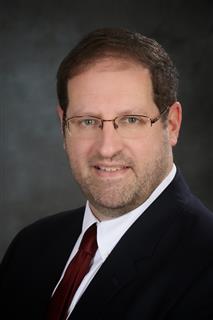 Richard Gutner
I have lived and worked in Westchester my whole life and my wife and I have raised our three children in Westchester. My background includes sales in the Textile industry and in the construction industry. With my background in construction and renovation, I can help you see past the cosmetics of a home and help you realize the full potential of what your dream home can be.